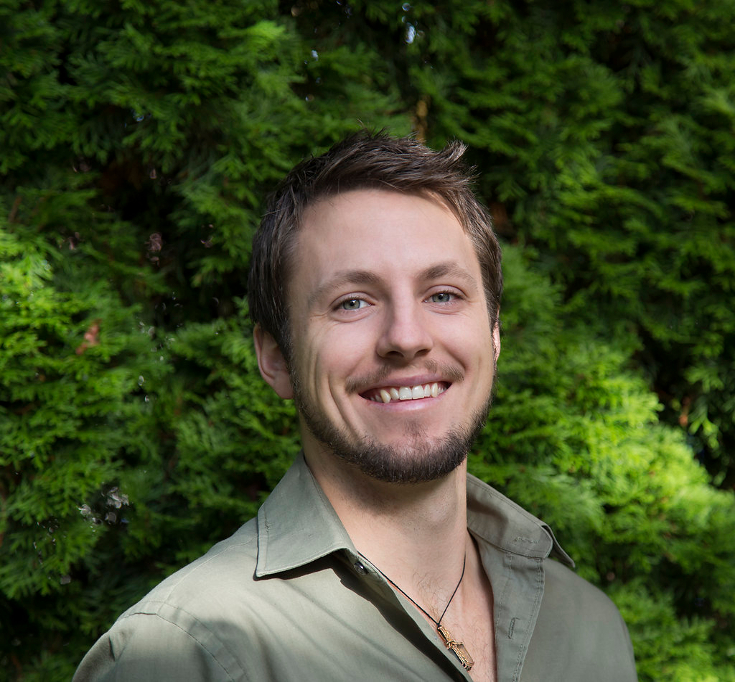 Jared Teschke, RMT, Certified Somatic Educator
As a graduate from the West Coast College of Massage Therapy in Victoria BC, Jared is committed to helping clients with their wellness goals. He is passionate about helping individuals, and pays close attention to each moment of his sessions.
Whether you are recovering from an injury or surgery, have whiplash from a car accident, or are seeking the ultimate relaxation massage, Jared is able to help your body and mind unwind.
Having a holistic approach to healing, Jared offers a conscious nudge to his treatments, incorporating the client's first person perspective of felt sense as part of the assessment and treatment. He listens to your primary concerns and goals, and then uses focused Massage Therapy and Somatics to release and retrain your muscles and nervous system. You will be taught and prescribed an easy, effective home-care exercise to help maintain your positive results.
Outside of practice Jared is a keen mountain biker, snowboarder, backcountry enthusiast, beach lover & musician.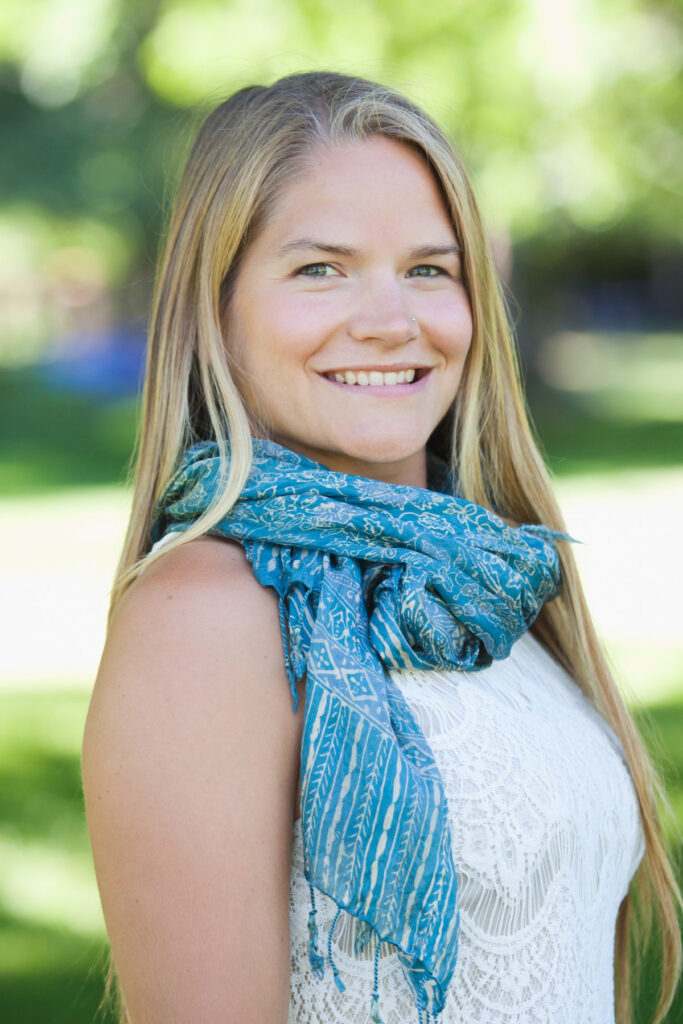 Jesse Hansen, RMT
Jesse is a 2014 graduate from the West Coast College. She is very excited to have recently returned to the Comox Valley after spending the last nine years in Victoria.  Her interest in becoming an RMT started as a young athlete from her keen interest in the complex workings of the human body and her desire to have a career that would have a positive impact in the lives of others. 
Jesse believes Massage Therapy is a very effective tool that can be used to help reduce pain and stress as well as restore and maintain mobility so her clients can participate fully in the activities they love.  She believes that the Nervous system holds the key to breaking the pain tension cycle and allowing the body to heal and a balance is maintained between mechanical and relaxing massage techniques in all of her treatments.  She incorporates techniques such as Swedish Massage, CranioSacral, Isolytic Release, Muscle Energy Technique, Myofascial Release, Trigger Point Pressure Release and Proprioceptive Neuromuscular Facilitation.  These techniques are selected based on the client's symptoms, tissue presentation and how the client responds.
She strives to achieve the best results for her clients by carefully adapting techniques & treatment plans to best suit her client's individual needs.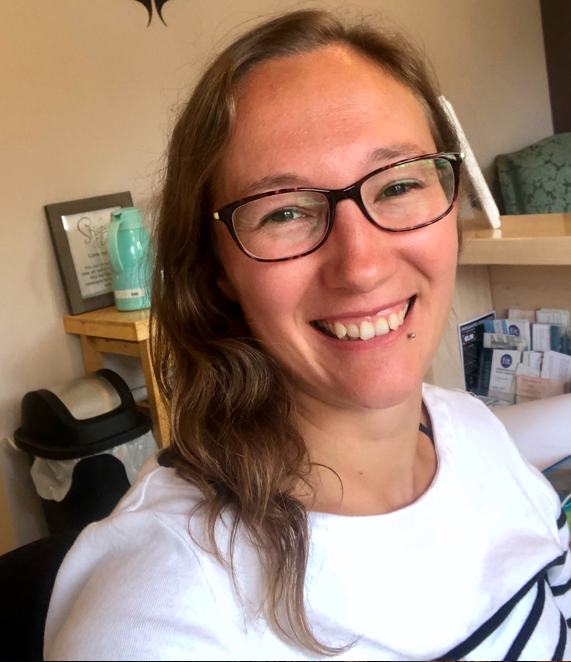 Megan Pocock, RMT
Megan's aim as a massage therapist is to work alongside patients to empower them to achieve their health and wellness goals. Whether you're rehabilitating from an injury, experiencing high stress levels or seeking out preventative treatments her goal is to help patients move through life with more ease and freedom.
She received her training at the Okanagan Valley College of Massage Therapy, in Vernon BC, and upon graduating in 2015 moved to the Comox Valley to start her RMT career.  She has continued to fuel her passion for learning by completing a 200hr yoga teacher training and level 1 Mat Pilates teacher training.
She provides a blended treatment using relaxation and therapeutic modalities followed by stretching and strengthening elements to assist patients in regaining proper function and improving overall well being.  
She is looking forward to working in Cumberland and hopes to see her clients out on the trails soaking in the beauty of the west coast forest, beaches and mountains.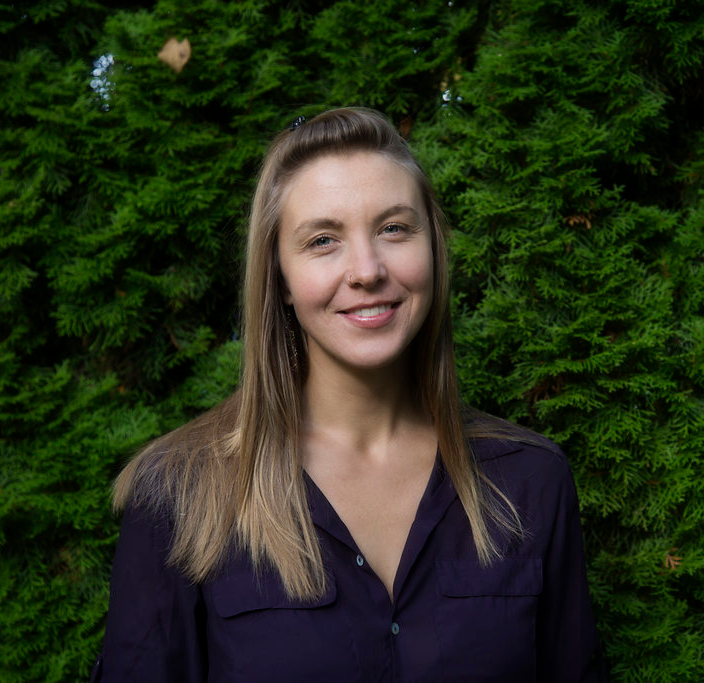 Melanie Linka, RMT
The intricate web of mind, body, spirit fascinates Melanie. She is dedicated to developing a deeply holistic healing practice, and is currently expanding her skills in Victoria at the Pacific Rim College where she is studying Acupuncture.
Melanie will graduate in the winter of 2021. Throughout her schooling she will be offering limited massage therapy sessions. She looks forward to returning to the valley and to sharing her practice.