Melanie Linka, RMT, B.comm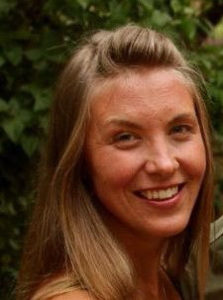 To fulfill your health and wellness goals I listen to your primary concerns and work with you throughout a treatment plan (which includes a homecare program) so that you can feel and see the positive effects of the treatment.
Every individual is unique, and so are their needs for therapeutic touch, so I aim to personalize each session and technique to maximize effectiveness.
By taking a holistic approach, I have had positive results with clients who suffer from anxiety/depression, motor vehicle accidents, osteoarthritis, pregnancy discomfort, repetitive use injuries, postural imbalances, sports injuries and pre/post surgery care.
I feel my best out in nature enjoying activities such as swimming, biking, running, yoga, playing music and exploring the beautiful Comox Valley!
Jared Teschke, RMT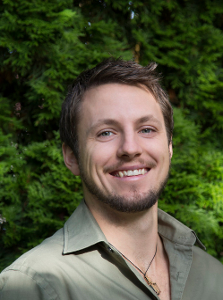 As a graduate from the West Coast College of Massage Therapy in Victoria BC, I am committed to helping you with your health and wellness goals. I have over a decade of hands on experience and education in the healing field and am always eager to put my knowledge to use!
I LOVE WHAT I DO and pay attention to detail in each moment of my work. Whether you are recovering from an injury or surgery, have whiplash from a car accident, or are seeking the ultimate relaxation massage, I am here to help.
I have a holistic approach to healing, which includes a thorough assessment of your body and primary concerns and goals, focused massage therapy, and a home-care suggestion to help you maintain our positive results.
I am a keen mountain biker, snowboarder, backcountry enthusiast, beach lover & musician. I look forward to seeing you soon!