Massage Therapy is a balance of art and science. Guided by intuition and supported by years of evidence based research, we practice in a holistic & dynamic way that will leave you feeling rejuvenated, re-educated, calm, and balanced
Island Registered Massage Therapy & Acupuncture
At Island RMT & Acupuncture we are committed to empowering you with education, guided rehabilitation & an innate sense of wellbeing.
Our aim is to restore balance, release tension, and create awareness within the body.
We use effective techniques that enable you to see and feel results in your daily life.
To get you to your optimal health, we will give you the information and tools to maintain the relief you feel post treatment.
In order to enjoy the beauty of the Comox Valley, and the lifestyle & activities that are available to us, it is important to manage & maintain your current or past health conditions. Through safe, and thorough treatments we will help you achieve your wellness goals!
I have never experienced such a therapuetic treatment. WOW! Melanie is strong, kind, knowledgable and efficient with her time. Words don't suffice to explain how well cared for I feel. I'm grateful to have found Melanie.
I've been to many RMT's in the past and this is the first time I feel like there is a change in my pain and tension I carry. As an active father of 2 toddlers, this work is greatly appreciated. Thanks Jared, you are an incredible therapist! Positive, professional, and compassionate. I WILL be back!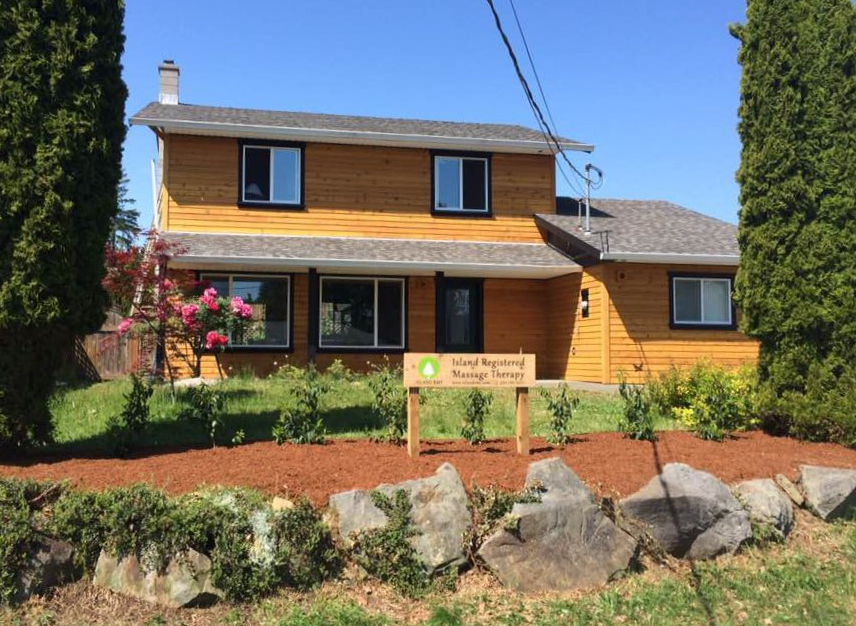 Island Registered Massage Therapy & Acupuncture Courtenay, Comox Valley
( Pacific Blue Cross Approved Registered Massage Therapists –  Direct Payment )